At Birds and Blossoms Daycare in Northwest Calgary we use a three-part, research-based curriculum approach at Birds & Blossoms Daycare to guarantee that we are addressing critical early learning goals across various age groups while also incorporating our creativity and expertise into their daily learning. The following are the components of the curriculum programme:
A Curriculum for Early Childhood Education

A Curriculum Based on Stories

Curriculum for Physical Education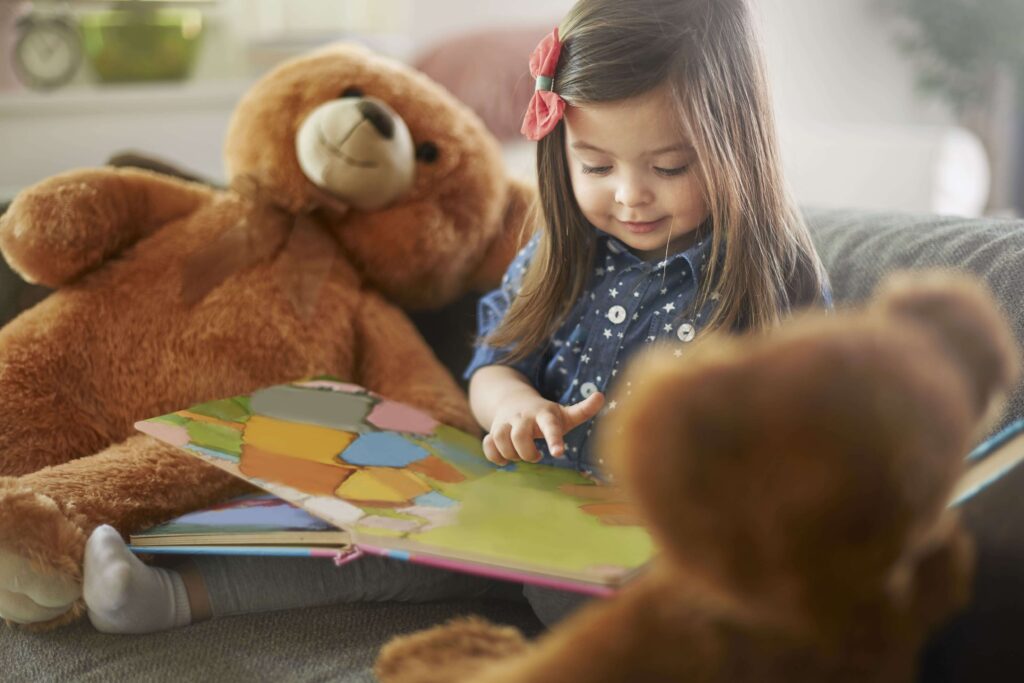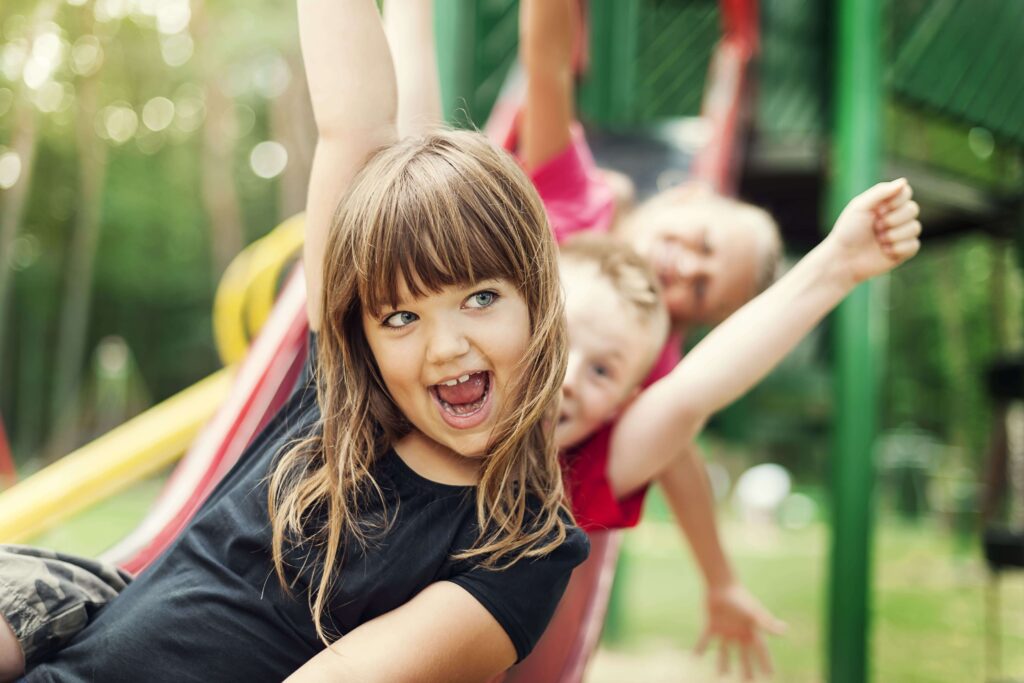 This curriculum is used by our experienced and knowledgeable staff to observe and arrange activities for each child in our age-group programmes. It contains well-documented resources that support our childcare philosophy of encouraging active learning and the development and well-being of children in all areas. In and out of the classroom, the three-part framework blends fundamental learning objectives into everyday learning and play for infants, toddlers, and preschoolers.
At our daycare in northwest Calgary we give one-on-one attention, small group activities, gentle play, and safe discovery for each child. It is exciting without being overpowering to the growth of young minds. Because each infant's demands are unique, we have adaptable routines for children under the age of 19 months. There are areas for relaxing, sleeping, and personal space, as well as opportunities for fresh air outdoor adventures. Your child has their own personal learning diary, which chronicles their adventure as it unfolds, so you don't miss out on all the tiny things that happen every day.
Through a constant routine that includes free play, structured play, group periods for music and language, and outdoor experiences, we help to offer structure to tiny lives. Our supportive and compassionate staff is aware of each toddler's unique social and emotional development needs. Each kid also has their own learning diary, which allows you to follow them on their fascinating journey of self-discovery.
Our adaptable programme at our daycare in northwest Calgary offers several chances for individual and group language, music, communication, and problem-solving skill development. And, because three-year-olds have a lot of energy, our engaging outdoor play spaces provide plenty of opportunities for active play. Your child will also have their own learning notebook, which you can check to see what they've learned.
Individual, small group, and whole group experiences, as well as scheduled group sessions for conversation, music, and language, engage children. All activities are flexible, with a focus on the learning experience rather than the academic outcome, and reading and numeracy are introduced spontaneously via everyday events.
Our kindergarten programme for children aged 4 to 5 years old is designed to help them get ready for school. We concentrate on assisting children in understanding and managing their emotions, as well as forming friendships and developing self-confidence and self-esteem. We know that social and emotional readiness will help students succeed in school and enable them to be effective learners.